Our Products
Discover our range of materials, packaging or next in furniture wallpapers. With us, you will find the most in upholstery. We do not only make tools and materials but carry out our own wallpapering on assignment. Contact us if you have any questions about our products or orders. Welcome!
Welcome to
Green Living Interior
Green Living stands for an active environmental choice in an ever larger consumer society. With relatively simple methods, it is possible to revive an aged piece of furniture, we have taken this into account by offering our customers both modern furniture as well as older ones in a condition that is often the same as new once but for a fraction of the price.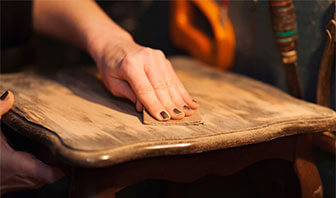 Reupholstery and renovation
We perform reupholstery and renovation on many different furnitures. The most popular are Lamino lounge chair, Bruno Mathsson, Alvar aalto, Hans Wegner and many more